Fri, 31 January 2014
The Batcave Podcast: Episode 10 - The Purr-fect Crime/Better Luck Next Time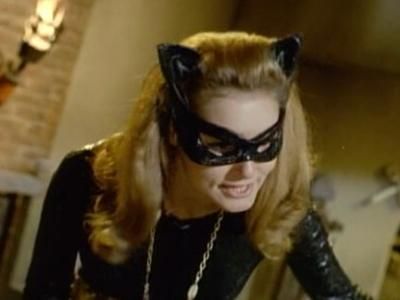 (RIGHT CLICK THE IMAGE TO SAVE THIS EPISODE TO YOUR COMPUTER)
The Catwoman has returned to Gotham City and it looks as though her crime seems pretty obvious, the theft of two gold cat statues. But there's something more to the statures and some books on the history of Gotham City provides the clues. Can Batman figure it out before the Catwoman clips his and Robin's wings?
Joining John to talk about the debut of the feline felon is The Podcast Cowboy, Clay Dugger.
Comment on the episode here or write thebatcavepodcast@gmail.com. Take a moment to rate the episode by using our star system at the bottom of this entry.
---
---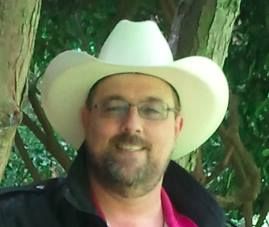 Clay Dugger is the host of The Con Cast, a podcast devoted to interviewing guests of various science fiction and fantasy conventions. Clay is also the host of He Said, She Said, part of The Chronic Rift Network, which he co-hosts with his wife Debby.
Comments[0]
---
Adding comments is not available at this time.