Sun, 1 December 2013
Generations Geek: Geeky about GRAVITY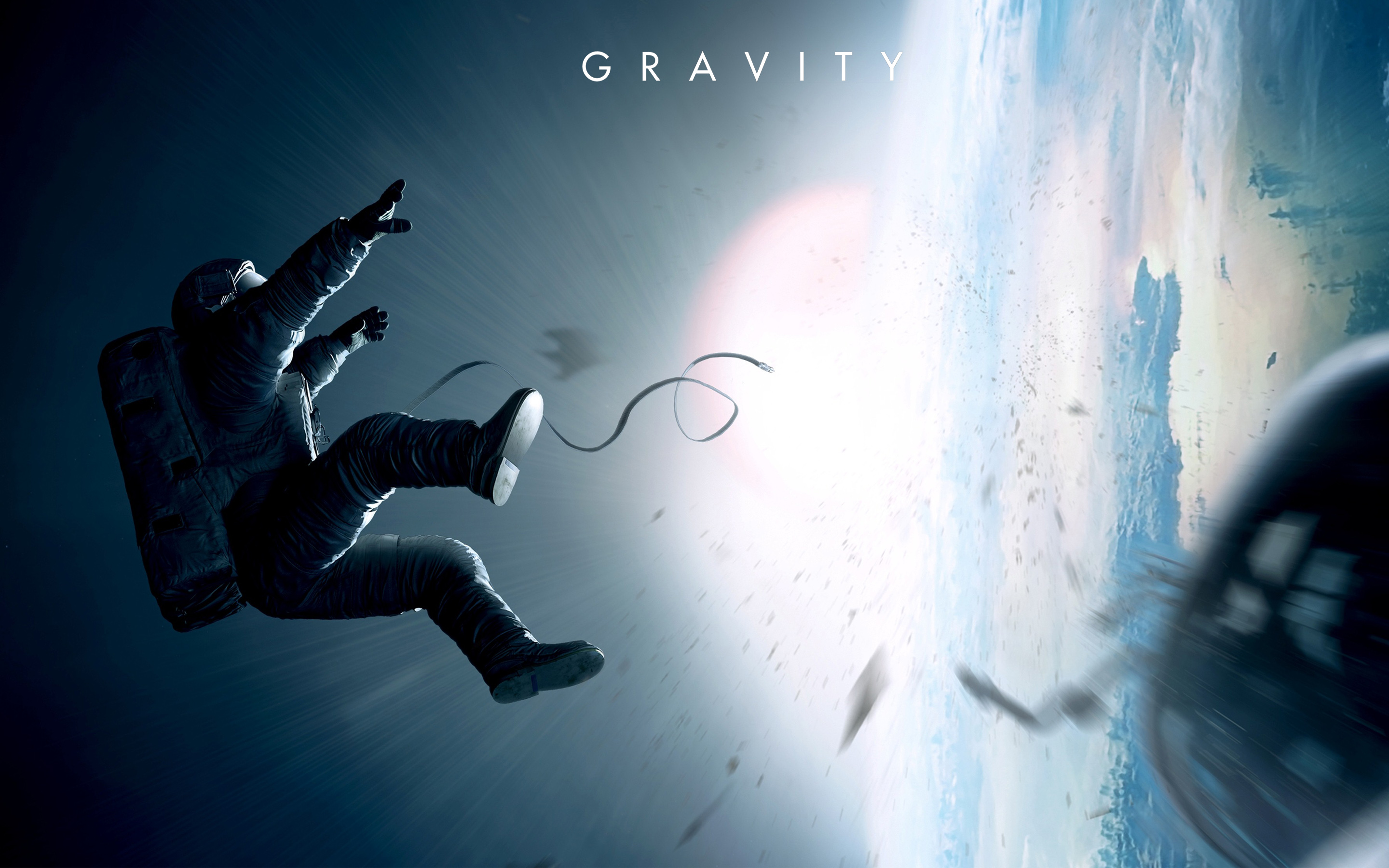 Episode 15, Geeky about Gravity
Science fiction writer Scott Pearson (Star Trek Myriad Universes: Shattered Light
) and his daughter talk about Gravity
with astronaut Thomas D. Jones to learn what the movie got right and wrong about working in orbit. Plus, an afterword on the Doctor Who
fiftieth anniversary special, "The Day of the Doctor," in 3-D. Double-length episode!
A Little About Gravity

1:00
The Other Side of Gravity: The Short Film "Aningaaq"

4:00
The Thomas D. Jones Interview: Gravity vs. Reality

6:10
"The Day of the Doctor" 44:00
Comment on this episode here or by writing thegeeks@generationsgeek.com or by calling 888-866-9010.
---
Comments[0]
---
Adding comments is not available at this time.