Wed, 21 January 2015
Presenting the Transcription Feature: OUR MISS BROOKS/THE LONE RANGER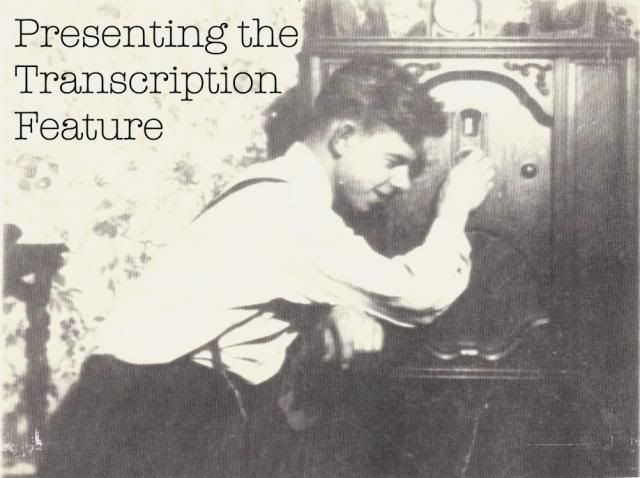 (RIGHT CLICK THE IMAGE TO SAVE THIS EPISODE TO YOUR COMPUTER)
We return to good old Madison High for more of Eve Arden as Our Miss Brooks. This time, the sardonic English teacher gets caught up in a protest over the school's dress code. Girls in slacks and guys in dresses! What is the world coming to? It's a farce of the highest order. Then return with us now to those thrilling days of yesteryear as, for the first time, we present The Lone Ranger. Thrill as the Lone Ranger and Tonto help a young man and his widowed mother recover a small fortune left to them. The secret to the location is in a very special saddle.
Episodes
Our Miss Brooks
"Dress Code Protest"
April 24, 1949
4:24
The Lone Ranger
"The Saddle"
June 5 1946
35:48
---
Comments[0]
---
Adding comments is not available at this time.