Wed, 11 June 2014
Presenting the Transcription Feature: THE GREAT GILDERSLEEVE/HAVE GUN, WILL TRAVEL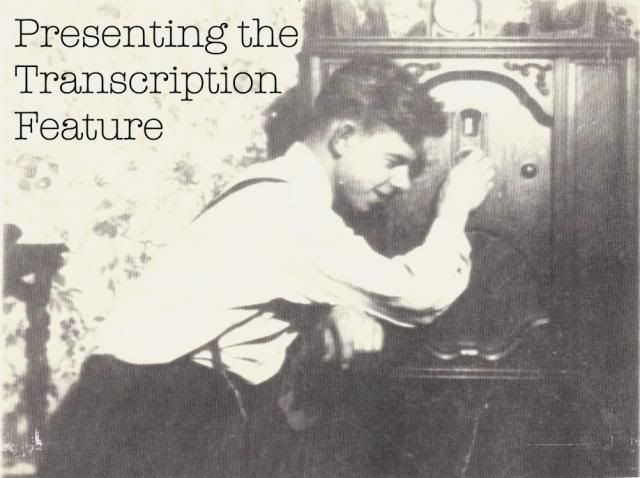 (RIGHT CLICK THE IMAGE TO SAVE THIS EPISODE TO YOUR COMPUTER)
This time on Presenting the Transcription Feature, it's a mixture of comedy and drama. The Great Gildersleevewas a spin-off of Fibber McGee and Molly. Life in the cozy, small town of Summerfield still manages to provide plenty of challenge for Throckmorton P. Gildersleeve. Will Gildy be able to maintain his position as president of the Jolly Boys Social Club, or is he doomed by a combination of his own good intentions and pomposity? Then it's our first western. On Have Gun Will Travel, mysterious gunslinger-for-hire Paladin, gets more than he bargained for when he agrees to transport a prisoner for the Texas Rangers.
Episodes
The Great Gildersleeve
"Jolly Boys Election"
October 3, 1951
5:27
Have Gun Will Travel
"Fair Fugitive"
November 22, 1959
38:40
---
Comments[0]
---
Adding comments is not available at this time.