Tue, 11 November 2014
Presenting the Transcription Feature: THE GREAT GILDERSLEEVE/THE NEW ADVENTURES OF NERO WOLFE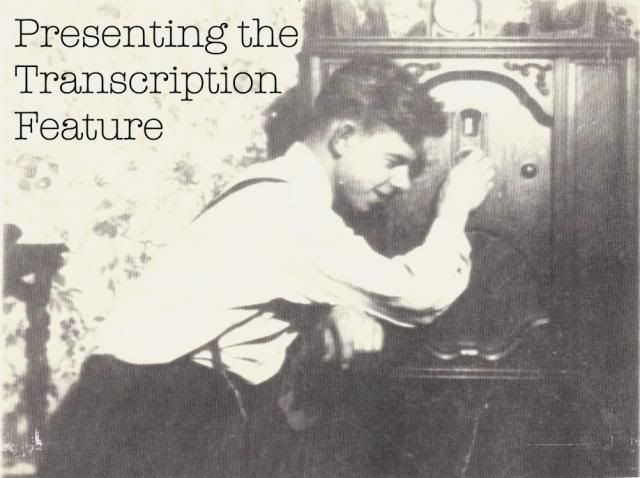 (RIGHT CLICK THE IMAGE TO SAVE THIS EPISODE TO YOUR COMPUTER)
We start off November with the return of The Great Gildersleeve. This is the episode immediately following the Halloween episode from last time. Gildy is still in the doghouse with Leila Ransom. Meanwhile, it's the middle of World War II, and nice cuts of meat are hard to find due to rationing. When Gildy procures a prime pot roast, that roast's fate on his table is far from assured. Then Sydney Greenstreet debuts as Nero Wolfe in The New Adventures of Nero Wolfe. As always, Wolfe is reluctant to take any case that will interferer with his orchids, his reading, and his gourmet meals. When a woman arrives asking him to investigate a treasure map her father has bought, he dismisses her. Then the bodies start to pile up . . .
Episodes
The Great Gildersleeve
"The Pot Roast"
November 7, 1943
3:54
The New Adventures of Nero Wolfe
"Stamped for Murder"
October 20, 1950
32:12
---
Comments[0]
---
Adding comments is not available at this time.