Tue, 24 June 2014
Presenting the Transcription Feature: THE JACK BENNY SHOW/DRAGNET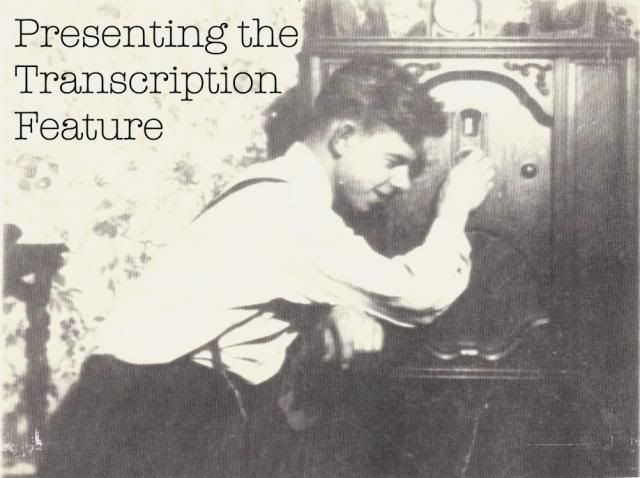 (RIGHT CLICK THE IMAGE TO SAVE THIS EPISODE TO YOUR COMPUTER)
This time on Presenting the Transcription Feature, we revisit two old favorites. On The Jack Benny Program, Jack and Mary attend a special showing of suave British actor Ronald Colman's latest movie, A Double Life. Colman and his wife Benita Hume play themselves in this episode. They were frequent guests on Jack's show. So much so that many people thought they were actually his next door neighbors. On Dragnet, Friday and Romero are up against a criminal armed with a bomb who's threatening to blow up City Hall unless his convict brother is released.
Episodes
The Jack Benny Program
February 1, 1948
4:43
Dragnet
"The Big Bomb"
July 13, 1950
34:55
---
Comments[0]
---
Adding comments is not available at this time.