Fri, 22 May 2015
Presenting the Transcription Feature: THE PEPSODENT SHOW STARRING BOB HOPE and THE SCREEN GUILD THEATER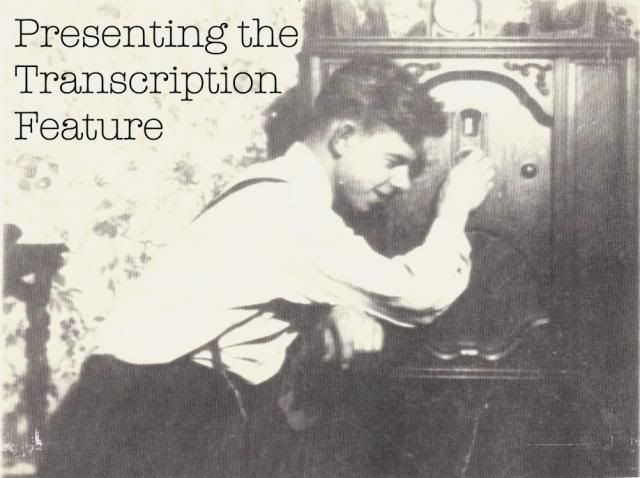 (RIGHT CLICK THE IMAGE TO SAVE THIS EPISODE TO YOUR COMPUTER)
Bob Hope starred in every form of Twentieth Century entertainment – from vaudeville to radio to movies to television. In this episode of The Bob Hope Show (for Pepsodent) we get a visit from baseball great Dizzy Dean and a performance of the kooky novelty tune "Alexander is a Swoose." Then the Screen Guild Theater presents an adaptation of Ramona – the 1936 film, which was based on the famed pageant, which is, in turn, based on the 1884 novel by Helen Hunt Jackson. One of the founding myths of Old California, it tells the romantic but ultimately tragic tale of a half-Native American girl who gives up life on the rancho to marry a fellow Indian.
Episodes
The Pepsodent Show Staring Bob Hope
"Guest: Dizzy Dean"
March 11, 1941
5:03
The Screen Guild Theater
"Ramona"
April 30, 1945
38:35
---
Comments[0]
---
Adding comments is not available at this time.