Mon, 22 June 2015
Presenting the Transcription Feature: THE THIN MAN & X-MINUS ONE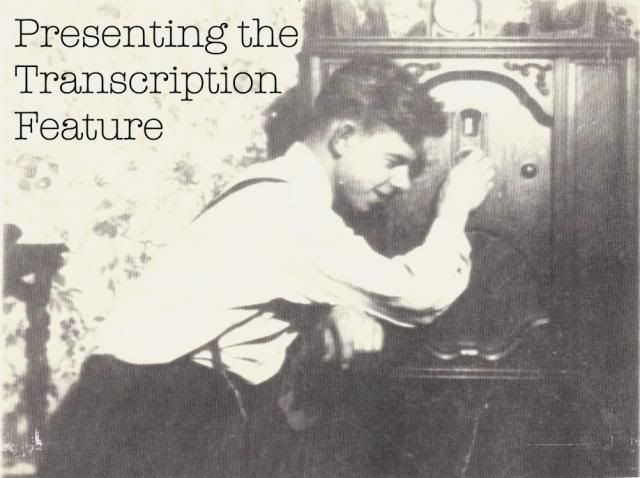 (RIGHT CLICK THE IMAGE TO SAVE THIS EPISODE TO YOUR COMPUTER)
Dashiell Hammett's Nick and Nora Charles, the supposedly-retired PI and his socialite wife, heroes of his mystery novel The Thin Man, appeared on film, television, and, of course, radio. The New Adventures of The Thin Man was a radio incarnation that emphasized the duo's trademark witty repartee and underplayed the criminal violence. This episode is about a missing dog, but still manages to work in boxing and gambling. Then Old Time Radio's premier science fiction anthology series, X Minus One, adapts a classic tale by Robert Heinlein, "The Roads Must Roll." In a future where the highways became so crowded that we gave up cars in exchange for high-speed conveyor belt roads as our preferred mode of transport, one man stands alone against radicals seeking to take down the system.
Episodes
The New Adventures of the Thin Man
"The Adventure of the Passionate Palooka"
July 6, 1948
3:03
X Minus One
"The Roads Must Roll"
January 4, 1956
34:42
---
Comments[0]
---
Adding comments is not available at this time.