Sun, 16 March 2014
The Chronic Rift Spotlight: Jon Pertwee of DOCTOR WHO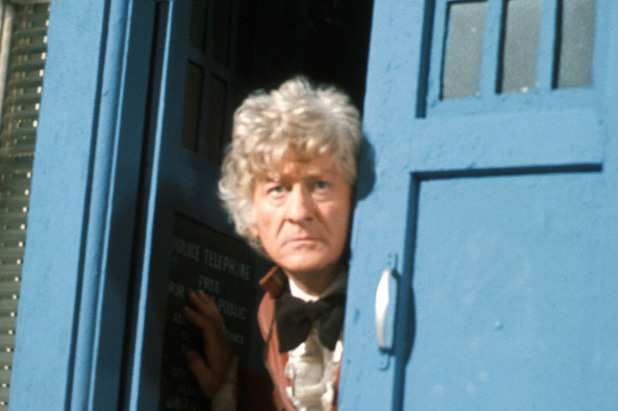 (RIGHT CLICK THE IMAGE TO SAVE THE EPISODE TO YOUR COMPUTER)
Our journey through the history of Doctor Who continues as we take a look at the five year run of actor Jon Pertwee in the role. Host Keith R.A. DeCandido is joined by Chronic Rift regular Krissy Myers and The G2V Podcast host Scott Alan Woodard to discuss the third Doctor and his reflection of the times he appeared. This is the era that not only had a new Doctor, but also issued in color programming, featured Earth based stories, and introduced the Master.
Comment on this episode here or by writing john@chronicrift.com or by calling 888-866-9010. Please rate the episode using our star system at the bottom of this entry.
---
Comments[0]
---
Adding comments is not available at this time.