Tue, 2 July 2019
The OSI Files: File 009 - THE SIX MILLION DOLLAR MAN - "Eyewitness to Murder"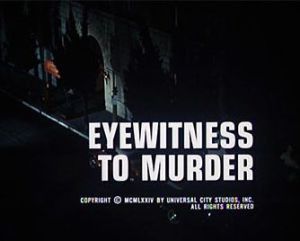 "Eyewitness to Murder"
Airdate: March 8, 1974
Written by William Driskill
Directed by Alf Kjellen
Synopsis: Steve witnesses the murder of a lead prosecutor's aid, but he cannot testify to it as he saw it at night with his bionic eye. At first, Oscar wants to let it go until the Secretary calls him and Steve in to protect the lead prosecutor as they prepare their case against a major mobster. But Steve has one thing on his mind - find the killer and prove his guilt.
John is joined by artist Jerry Lange and longtime fan Kevin Durkee to discuss this sixth episode of the series. They discuss figuring out which of the twin assassins is which, Oscar's background, and the running scenes in this episode. Plus, Jerry shares his original shooting scripts and we play a "With a Twist" themed game of This or That.
It's the return of the podcast as a Facebook Live show. Join us Friday nights at 9:30EST as we discuss an episode of THE SIX MILLION DOLLAR MAN's first season with two fans as well as featuring commentary from our viewers. This audio will be available shortly after in the OSI Files feed.
---
BIONIC OPERATIVES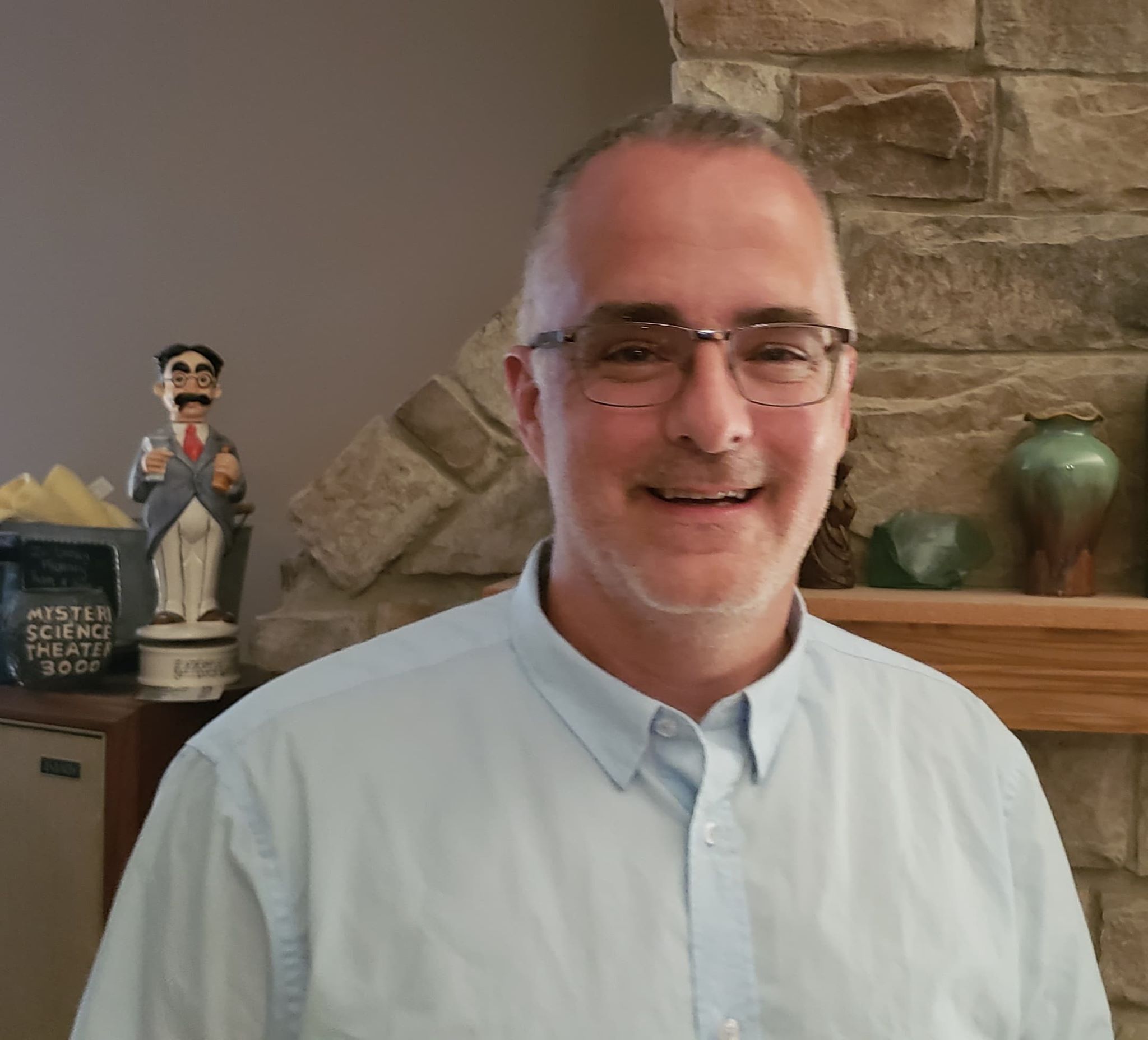 Kevin Durkee -
Bio: Most of the time: Water Treatment for Heat Transfer Specialist
Some of the time: Michigan Air National Guard
Hobbies include: Antique Stores, Collecting way too many vinyl records, View Masters with reels. Running 5k's with my wife.
Throwback TV favorites: Six Million Dollar Man, Bionic Women, Twilight Zone, Batman, X-Files, Battlestar Galactica and many more.
Current TV favorites: Westworld, Man in the High Castle, The Walking Dead, Lost In Space.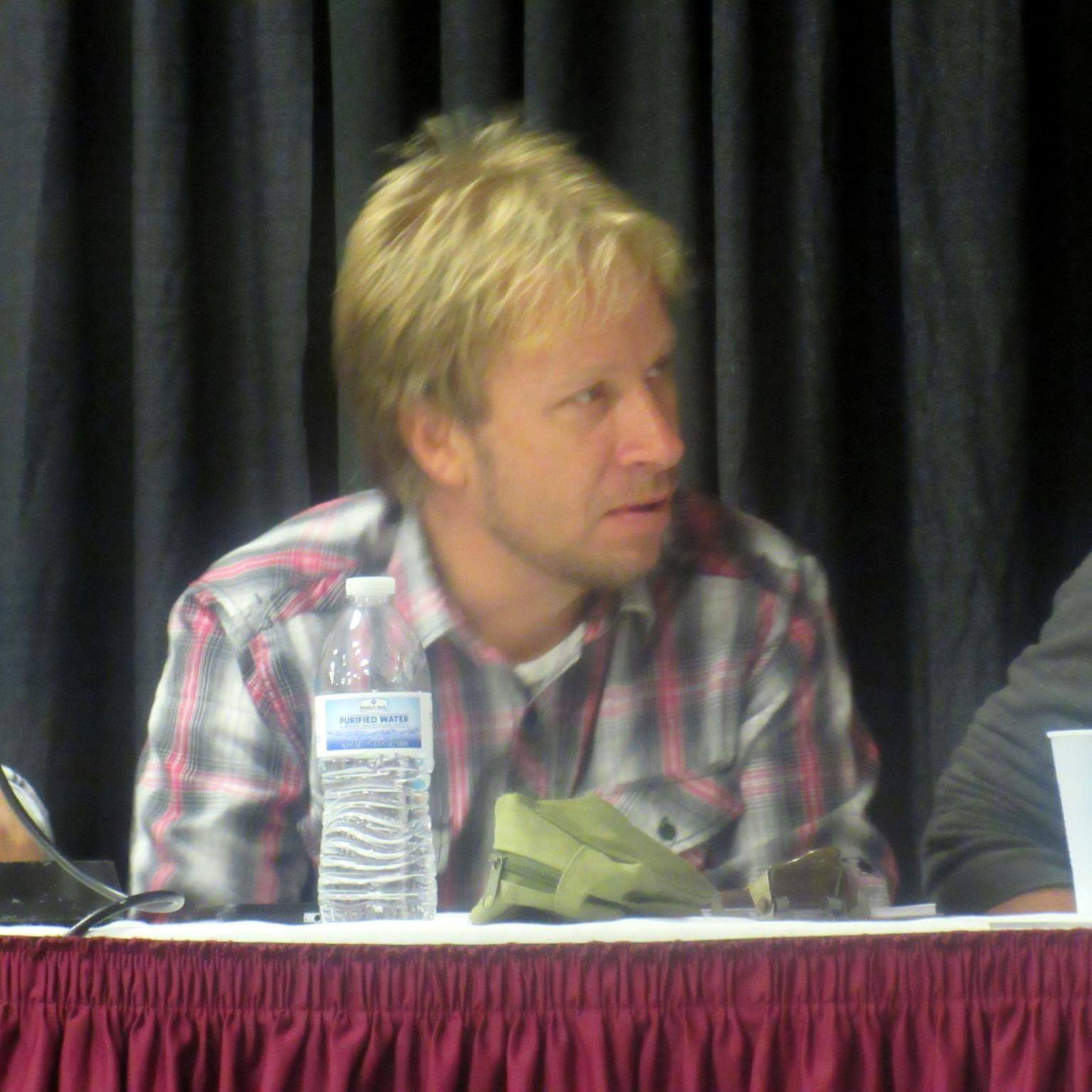 Jerry Lange - Based in Buffalo, New York. My personal and client works are created using traditional media including pencil, ink and watercolor and digital software Adobe Photoshop, Illustrator and Indesign. I try to bring a dramatic visual narrative to my work through a mix of loose and tight media application and mark making technique. Website
Comments[0]
---
Adding comments is not available at this time.