Mon, 20 January 2014
Cyborgs - A Bionic Podcast: "The Price of Liberty"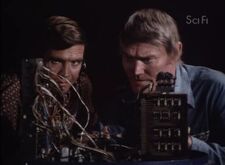 (RIGHT CLICK THE IMAGE TO SAVE THIS EPISODE TO YOUR COMPUTER)
A disgruntled government scientist and demolition expert, Robert Meyer steals the Liberty Bell just before its bicentennial tour. Steve tracks it down to an open field where the bell has been rigged to explode if any attempt is made to move it. The government concedes to Meyer's demands, but he dies before telling them the secret to disarming the bombs about the symbol of liberty. Steve must work with a protégé of Meyer's in disarming the device before time runs out. The problem is, this protégé has a huge chip on his shoulder. Is this all really worth, "The Price of Liberty"?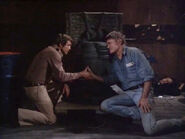 Joining John and Paul to discuss this episode is science fiction author Robert J. Sawyer.
Special thanks to Robin Spanell for supplying us with the audio for the television ad for this episode featured at the start of the podcast. Check out Robin's music, some which has also been featured on the podcast, at his homepage.
Purchase the season three Universal DVD release of The Six Million Dollar Man. In doing so, you help support the podcast.
Comment on the episode here or write abionicpodcast@gmail.com or better still use the "Send Voicemail" tab on the left of the page to leave a message via your computer. Take a moment to rate the episode by using our star system at the bottom of this entry.
Rating:





The Six Million Dollar Blog entry
(coming soon)
---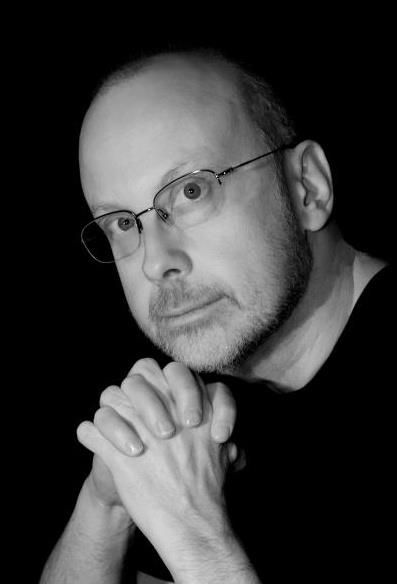 Robert J. Sawyer has won the Hugo, Nebula, John W. Campbell Memorial, Aurora, Hal Clement, and Audie Awards, all for best novel of the year, as well as the top SF awards in Japan, China, France, and Spain. According to the Locus Index to Science Fiction Awards, he is the #1 all-time worldwide leader in number of award wins as a science fiction or fantasy novelist. His 21st novel,Triggers, a 2012 title from Penguin Canada, was a Globe and Mail, Maclean's, and Locus bestseller, and he's hit #1 on the Amazon.com Technothrillers bestsellers list. Rob's previous novels are all in print, including The Terminal Experiment; Calculating God; Hominids; Mindscan; Rollback; FlashForward (basis for the ABC TV series); and the WWW trilogy of Wake, Watch, and Wonder(each of which separately won the Aurora Award for Best Novel of the Year). His website is at sfwriter.com.
Comments[0]
---
Adding comments is not available at this time.