Wed, 15 April 2015
Presenting the Transcription Feature: ABBOTT & COSTELLO and GUNSMOKE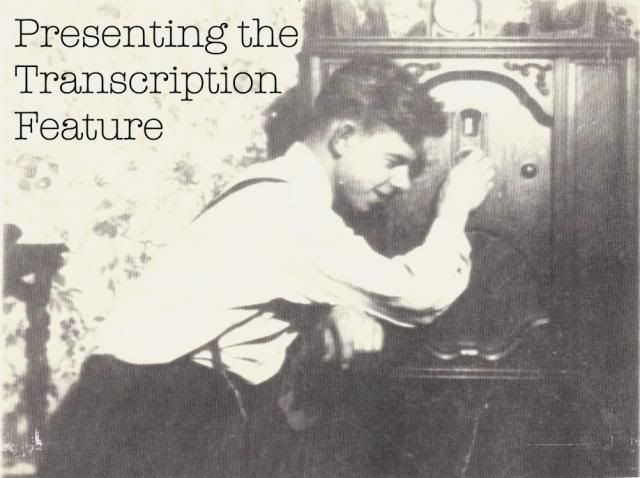 (RIGHT CLICK THE IMAGE TO SAVE THIS EPISODE TO YOUR COMPUTER)
It's April, and that's the start of the baseball season, so here's two baseball episodes. We're starting off with The Abbot and Costello Show and their classic "Who's On First." This episode is much more than just that classic routine. There's jokes about contemporary baseball players Bob Feller and Enos Slaughter, and singer Marilyn Maxwell introduces the hit song "Do You Know What It Means to Miss New Orleans." Then we visit the 1870s Old West of Dodge City, Kansas for an episode of Gunsmoke. A visiting baseball team is in town and that means gambling. Can William Conrad as Marshall Matt Dillon route out the bad guys. More importantantly, which set of the not-yet-codified rules of the game will the teams use: the one that lets you walk on eight balls or nine?
Episodes
The Abbott and Costello Show
"Who's On First"
April 17, 1947
5:20
Gunsmoke
"Ball Nine, Take Your Base"
August 2, 1959
37:14
---
Comments[0]
---
Adding comments is not available at this time.