Tue, 2 June 2015
Presenting the Transcription Feature: CBS IS THERE and THE MEN FROM THE MINISTRY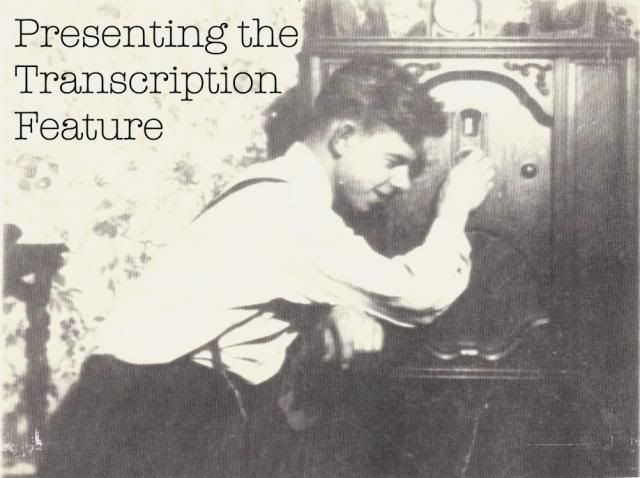 (RIGHT CLICK THE IMAGE TO SAVE THIS EPISODE TO YOUR COMPUTER)
We take two trips to England for this installment of Presenting the Transcription Feature. First, history comes alive in an episode of CBS Is There (later known as You Are There). This June marks the 800th anniversary of the Magna Carta, one of founding documents of the rule of law. CBS' newsmen and sound effects crews work overtime to show us what it would have been like had they (and we listeners) been there for a news broadcast from the fields of Runnymede as King John faced off with 25 of his barons in their effort to limit his powers. Then it's time to meet the lazy civil servants who make up The Men From the Ministry. This 1960s BBC comedy pokes fun at bureaucracy, office politics, and avoiding work.
Episodes
CBS Is There
"The Signing of the Magna Carta"
January 18, 1948
4:23
The Screen Guild Theater
"The War With the Isle of Wight"
November 27, 1962
34:41
---
Comments[0]
---
Adding comments is not available at this time.