Wed, 25 February 2015
Presenting the Transcription Feature: FIBBER MCGEE & MOLLY/DRAGNET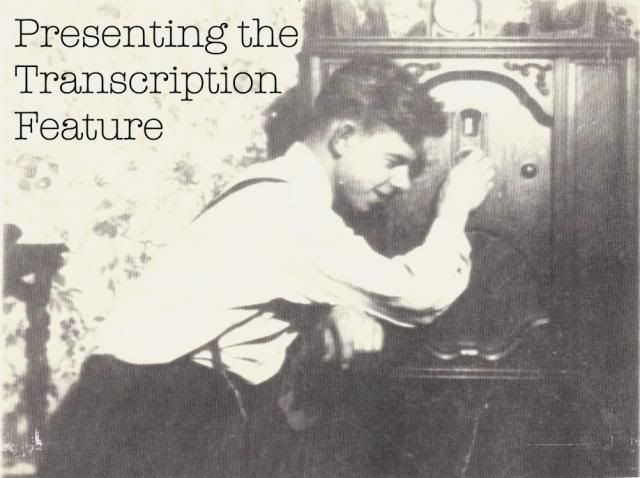 (RIGHT CLICK THE IMAGE TO SAVE THIS EPISODE TO YOUR COMPUTER)
We lead off with Dragnet. Jack Webb and Barton Yarborough star as Sergeants Joe Friday and Ben Romero, definitely two of L.A.'s finest. This time they're investigating a gang of con artists who prey on the relatives of the recently deceased. Truly, there is no honor among thieves. Then it's a return to the gentle domestic comedy of Fibber McGee and Molly. Fibber gets a lot more than he bargained for as he grows impatient for the latest issue of his favorite magazine to be delivered to 79 Wistful Vista. The show had recently switched from a weekly program to daily, and we present this two-part tale back to back.
Episodes
Dragnet
"The Big .38"
October 5, 1950
1:48
Fibber McGee and Molly
"40,000 Copies of Partly True"
"Unloading 40,000 Magazines"
April 22 & 23, 1954
34:46
---
Comments[0]
---
Adding comments is not available at this time.