Fri, 27 December 2013
Generations Geek: The Smaug Report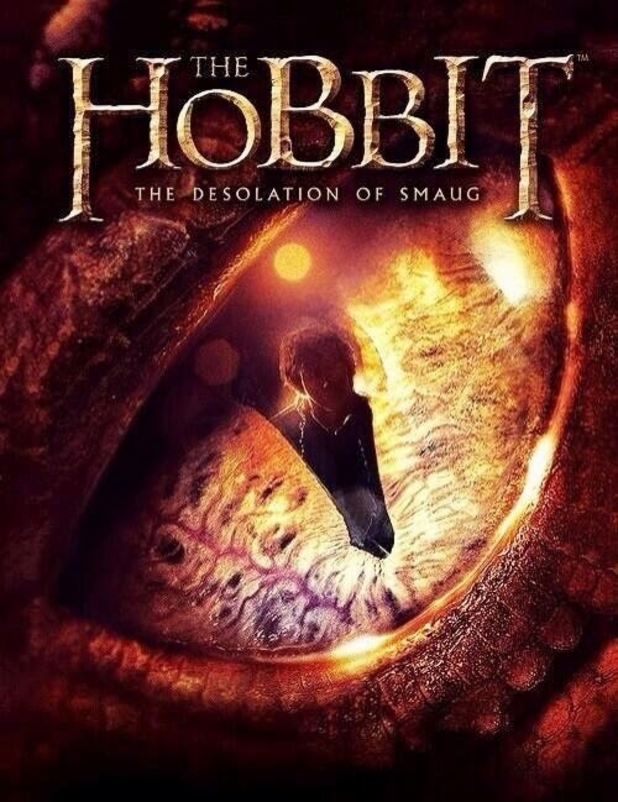 (RIGHT CLICK THE IMAGE TO SAVE THIS EPISODE TO YOUR COMPUTER)
Episode 16, The Smaug Report
Science fiction writer Scott Pearson (Star Trek Myriad Universes: Shattered Light) and his daughter talk about The Hobbit: The Desolation of Smaug with fellow Chronic Rift Network podcaster Kevin Lauderdale (It Has Come to My Attention) and his daughter Elizabeth—it's Generations Geek squared! Double-length episode.
Segments
Intro :30
Part 1 and 2 Double Feature 1:00
Part 1 vs. Part 2 3:30
Where's Bilbo? 6:20
The Book vs. the Movie vs. the LOTR movies 10:18
Tauriel and the Love Triangle 10:58
Rushing Through Middle-earth 13:48
3D and High Frame Rate 15:00
Bard and the Master of Laketown 22:13
Connections in Middle-earth 24:25
Too Many Movies? 25:30
The Hobbit is Supposed to be First 28:25
The Hobbit Animated 30:30
Bree in The Hobbit? 32:50
Geek Culture Popularity 34:34
The Accessibility of CGI vs. Old Movies 37:00
Chased by Orcs Over and Over Again 40:25
Favorite Scenes 44:24
Least Favorite Scenes 47:33
What Will Happen in Part 3? 50:55
Benedict Cumberbatch, Smaug, and Sauron 52:07
Excited About Part 3? 55:25
Kili and Erebor 58:00
Legolas and Tauriel 58:41
Comment on this episode here or by writing thegeeks@generationsgeek.com or by calling 888-866-9010.
---
Comments[0]
---
Adding comments is not available at this time.