Mon, 8 December 2014
Presenting the Transcription Feature: FIBBER MCGEE & MOLLY/THE NEW ADVENTURES OF SHERLOCK HOLMES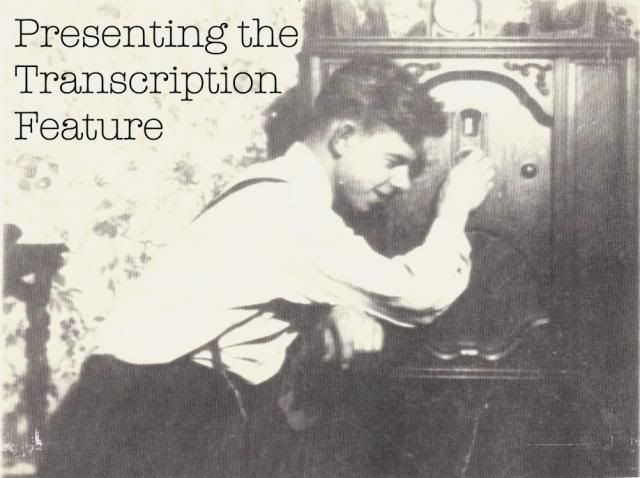 (RIGHT CLICK THE IMAGE TO SAVE THIS EPISODE TO YOUR COMPUTER)
This December I'm going to run all Christmas-themed shows. We begin with another episode of Fibber McGee and Molly. This episode is nearly 70 years old, but we see that some things never change. Fibber and Molly have to go to the post office to mail off some Christmas presents, and the lines were just as long and annoying then as they still are today. Then Nigel Bruce as Dr. Watson recounts another of The New Adventures of Sherlock Holmes. It's Christmas Eve and the good Doctor has agreed to dress up as Santa Claus (uh, Father Christmas) for a children's party. Will Holmes get to spend a quiet evening at home? Not on your Fezziwig . . .
Episodes
Fibber McGee and Molly
"Mailing Christmas Packages"
December 10, 1940
3:44
The New Adventures of Sherlock Holmes
"The Night Before Christmas"
December 24, 1945
35:10
---
Comments[0]
---
Adding comments is not available at this time.