Tue, 2 September 2014
Presenting the Transcription Feature: THE WHISTLER/INFORMATION PLEASE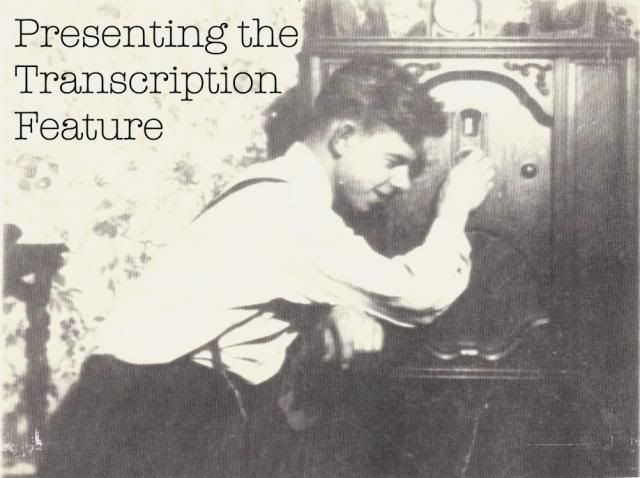 (RIGHT CLICK THE IMAGE TO SAVE THIS EPISODE TO YOUR COMPUTER)
On the latest episode of Presenting the Transcription Feature you meet the strange being who knows many things, for he walks by night and knows many strange tales hidden in the hearts of men and women: The Whistler. This anthology suspense show "starred" a narrator / Greek chorus, who sometimes mocked, and sometimes encouraged, the criminals in the tales he told. Then it's time to see if you have the proper education to survive life in the 1940s with Information Please. This episode of the venerable quiz show seems to have a few more political questions than usual—probably because the U.S. was just months away from going the Allied forces in World War II.
Episodes
The Whistler
"Seven Steps to Murder"
February 3, 1947
3:20
Information Please
April 4, 1941 34:08
---
Comments[0]
---
Adding comments is not available at this time.