Tue, 22 July 2014
The Chronic Rift In Review: I am the Master and You Will Obey Me!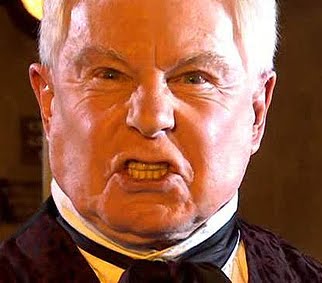 (RIGHT CLICK THE IMAGE TO SAVE THE EPISODE TO YOUR COMPUTER)
The In Review gang are back after a long hiatus with an all new episode looking to find that culture in pop culture. Keith has a new Kickstarter, Krissy's excited by new movies to DVD, and Mike's got his blog up and running with his ongoing thoughts on Doctor Who. Plus, John is the Master, or rather he has a Masters now. There's this and a whole lot more so listen in and laugh with us.
Comment on this episode here or by writing john@chronicrift.com.
---
---
Segment One: Bringing it to the Table
1:20 - John is the Master?
3:00 - Keith is running a new Kickstarter campaign to write a story set in his Dragon Precinct universe and he'd like you to help. Click the link to direct you to the site.
6:35 - Krissy is excited by the DVD releases of Jodorowsky's Dune and the Criterion release of Scanners. Click the images to get your copy of these great films via Amazon and help support the podcast.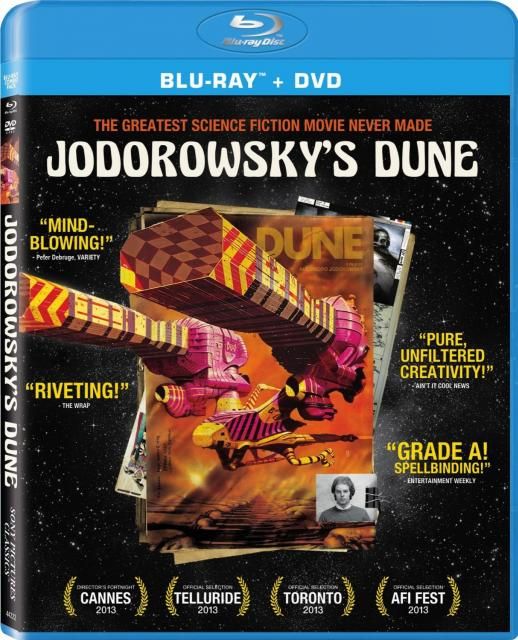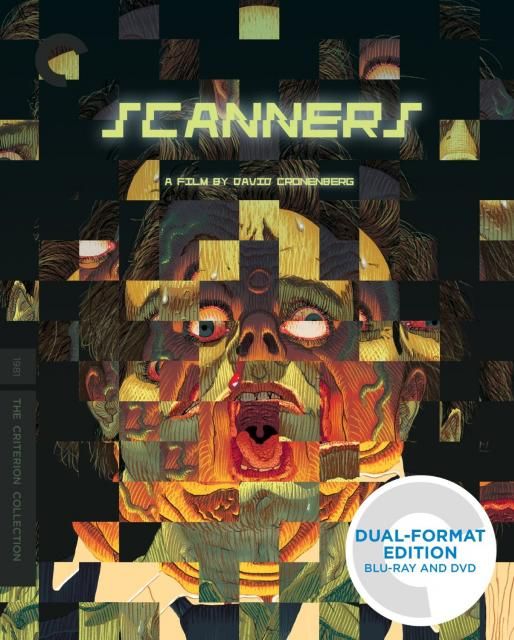 12:18 - Finally, Mike is watching Doctor Who from its origins in 1963 on and recording his thoughts in his blog. Take a look and see if you agree with his assessment. In the course of the discussion, John mentions an animated version of a Doctor-less Doctor Who episode, "Mission to the Unknown". Take a look at this little gem that is full of awesome.

Doctor Who - Mission To The Unknown - Levine... by MTTU
21:10 - Promo for the Cyborgs: A Bionic Podcast.
22:07 - Promo for the Dead Kitchen Radio.
Segment Two: Reviews
23:05 - Nicolas Brendan in a movie of substance? This discussion was triggered by Dan Persons' review of the movie Coherence. Plus, Dan looks at the latest IDW Star Trek comic and compares it with the most recent Star Trek Continues fan production. Pick up your copy of Star Trek: New Visions by clicking on the image.
33:36 - John presents some of the better TV podcasts that actually deal with television. He includes Mission Log: A Roddenberry Podcast, Bigger on the Inside, The M*A*S*H 4077 Podcast, The Quantum Leap Podcast, and The seaQuest Podcast.
42:15 - Keith offers his thoughts on a plethora of television shows he's catching up on. These shows include Dominion, Fargo, Justified, Rake, Killer Women, Murder in the First, and Sirens. This leads to a discussion of television shows that one is jumping on long after the show has moved on to Netflix and Hulu heaven.
54:50 - Promo for the Generations Geek Podcast.
55:41 - Promo for The Weekly Podioplex Podcast.
Segment Three: Pop Tops
57:00 - We discuss:
Comments[0]
---
Adding comments is not available at this time.