Tue, 29 April 2014
The Weekly Podioplex: April 29, 2014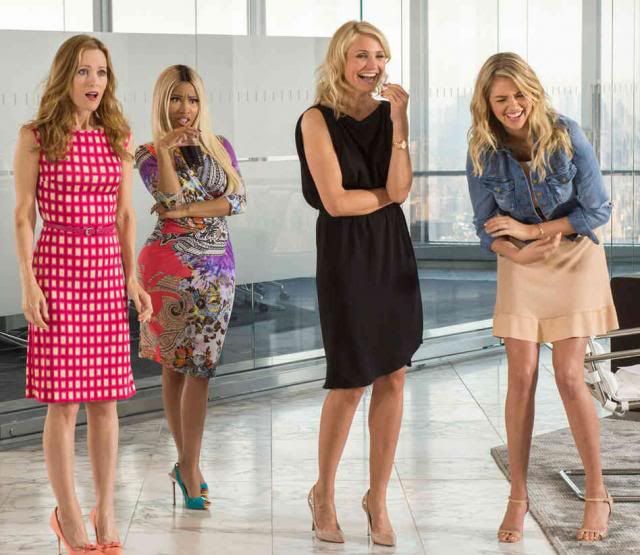 (RIGHT CLICK THE IMAGE TO SAVE THIS EPISODE TO YOUR COMPUTER)
A powerful female force took down Captain America this weekend at the box office. But it wasn't the Black Widow. It wasn't even Wonder Woman. It was The Other Woman and the movie managed to score the top spot despite the near universal panning of the film by critics. Now, there's a new hero waiting in the wings ready to take The Other Woman on. But does the web-slinger in The Amazing Spider-Man 2 have what it takes to take down this unusual movie? Michael Falkner shares the trailer for the movie as well as new TV-on-DVD releases and more on a new Weekly Podioplex.
Check out the full show notes here and comment on the episode or write weeklypodioplex@gmail.com.
---
Comments[0]
---
Adding comments is not available at this time.