Sat, 15 November 2014
The Weekly Podioplex: November 11, 2014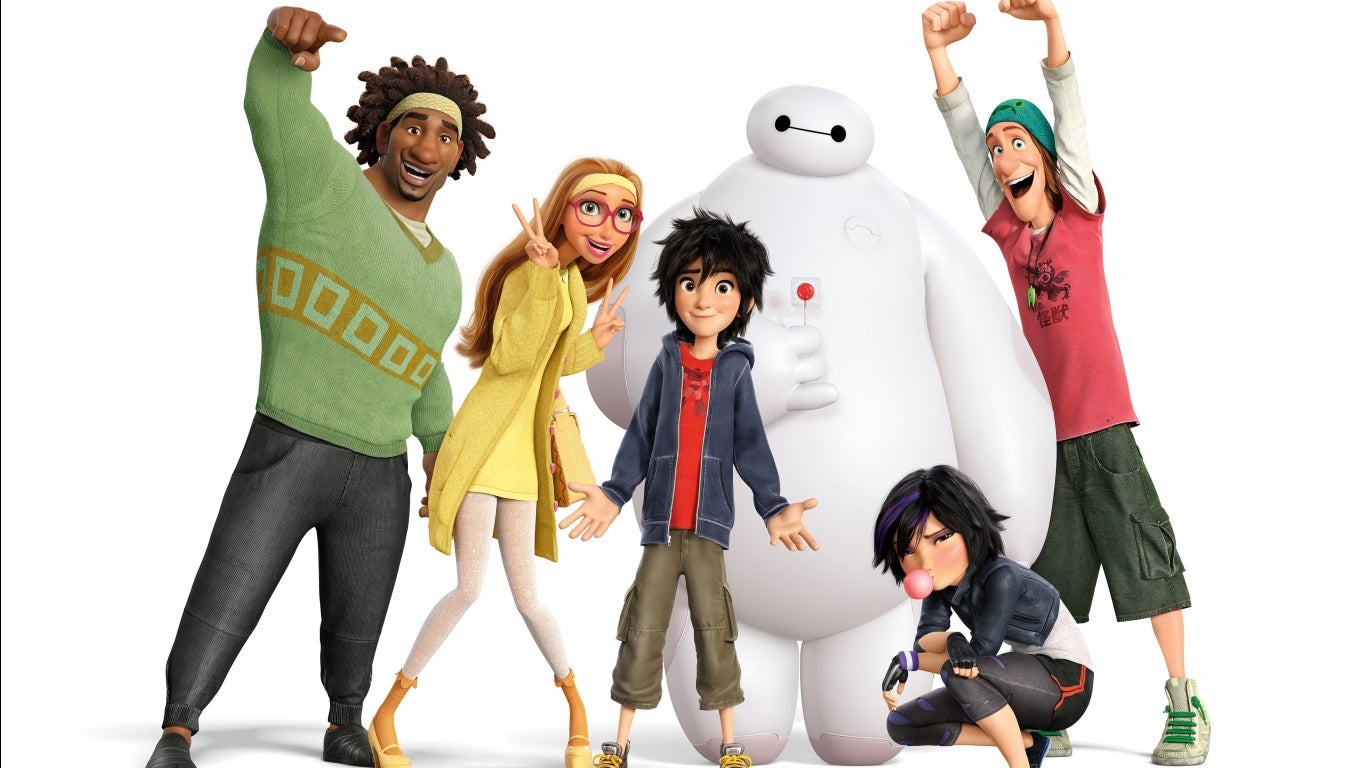 (RIGHT CLICK THE IMAGE TO SAVE THIS EPISODE TO YOUR COMPUTER)
It's a Bat-sized edition this week as Michael Falkner tells not only about the box office take from last week, but premeires trailers for this weekend's film and tells us about the long awaited release of Batman 1966 on DVD and Blu-Ray. It's all on a new The Weekly Podioplex.
Check out the full show notes here and comment on the episode or write weeklypodioplex@gmail.com.
---
Comments[0]
---
Sat, 15 November 2014
The Batcave Podcast: From the Files of the Batcomputer 09 - Bat-Marathon
(RIGHT CLICK THE IMAGE TO SAVE THIS EPISODE TO YOUR COMPUTER)
John and Dan Greenfield of the 13th Dimension website complete the week of special podcasts by putting together ten stories from Batman 1966 that should be included in any marthon viewing. As the DVD and Blu-Ray sets are about to come out and the holidays are approaching, maybe it's time to sit around the TV with the family and have some fun fighting crime with Batman and Robin.
Comment on the episode here or write batcavepodcast@gmail.com.
---
Dan Greenfieldis the editor and co-creator of 13thDimension.com, a website devoted primarily to comics and pop culture, past and present. To him, the basic food groups are Batman, Planet of the Apes, Star Trek (the Original Series), James Bond, the Beatles and the Stones. But if he had to he'd be able to subsist on Batman alone. Channel 11 in New York was his favorite syndicated channel as a kid -- you can guess why -- followed closely by Channel 5. Channel 9 didn't really enter into it unless he was home sick and there wasn't much else on. He's married to his remarkably patient wife Wendy and his best sidekick is his son, Sam. They have two cats, Lex and Zod.
---
Comments[0]
---
Fri, 14 November 2014
DOCTOR OF THE DEAD 23: THE WALKING DEAD S05E05 – "SELF HELP"
The "Self Help" section just isn't enough when you're facing a zombie apocalypse, but if you're taking a scientist to DC to save the world, it could provide cover for some much needed rest (or…). Abraham is about to learn, however, that you can't trust anyone in a world of THE WALKING DEAD. Join Arnold and Scott as they load up the gas tank with glass and chat about the latest episode: What was good, what wasn't so good, and what sort of grade does the Doctor think the episode deserves?
Also this episode: Mack and Addy are trapped in a hellish loop that can only be broken when a dark truth is revealed in Z NATION: "Die, Zombie, Die…Again!"
AND: We chat about the very zombie-like Cybermen that featured in the DOCTOR WHO Series 8 finale, "Death in Heaven;" a collection of public domain zombie movies that Scott picked up; and a new book on the MATHEMATICAL MODELLING OF ZOMBIES by Arnold's good friend, publishing colleague, and fellow zombie expert Dr. Robert Smith? (and yes, that question mark is supposed to be there!)
Show Music: "Bitter Pill" (feat. Vosmoy) by Still Pluto.
Please help support the continued production of The G2V Podcast and Doctor of the Dead:
SHOW LINKS:
Braaaiiinnnsss!: From Academics to Zombies
Mathematical Modelling of Zombies
Zombies Un-Brained 12 Film Flesh Fest
---
Comments[0]
---