Thu, 6 March 2014
Presenting the Transcription Feature: THE MEN FROM THE MINISTRY/THE LIVES OF HARRY LIME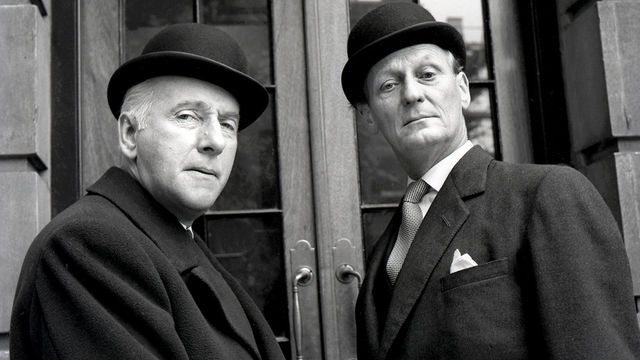 (RIGHT CLICK THE IMAGE TO SAVE THIS EPISODE TO YOUR COMPUTER)
Kevin Lauderdale takes over the hosting duties for Presenting the Transcription Feature. Twice a month he'll bring you the best of Old Time Radio comedy, drama, and quiz shows. This time out, it's a double-shot of the BBC with two British programs. The Men from the Ministry has fun with incompetent British civil servants, and in The Lives of Harry Lime, Orson Welles reprises his role as the criminal mastermind from the classic film thriller The Third Man.
Episodes
05:49 The Men from the Ministry, "The Big Rocket," November 6, 1962
37:42 The Lives of Harry Lime, "The Bohemian Star," September 7, 1951
Please comment on this episodes here or write john@chronicrift.com or call 888-866-9010.
---
Comments[0]
---