Mon, 24 March 2014
DOCTOR OF THE DEAD #4: The Walking Dead – "Us"
(RIGHT CLICK THE IMAGE TO SAVE THE EPISODE TO YOUR COMPUTER)
In the fourth episode of this weekly bite-sized WALKING DEAD post-mortem, Dr. Arnold T. Blumberg (DOC OF THE DEAD; ZOMBIEMANIA; "Zombies in Popular Media" at the University of Baltimore; world renowned zombie expert) reviews this week's feel-good episode, "Us!" Groups are coming together and reuniting, but will following the rules give them a chance to claim salvation or lose it? And as the survivors are finding their way to a place called Terminus, will everyone make it there alive only to wind up being on a menu?
Find out what was good, what wasn't so good, and what sort of grade the Doctor thinks the episode deserves. With G2V Podcast producer and co-host Scott Woodard!
SPECIAL NOTE: Please visit and support the Kickstarter for the boardgame THE WALKING DEAD: THE PRISON!
Show Music: "Bitter Pill" (feat. Vosmoy) by Still Pluto.
We welcome all feedback at doctorofthedead@yahoo.com, contact@g2vpodcast.com, or on the G2V Facebook page! Find the show on Twitter at @DoctoroftheDead!
Please help support the continued production of The G2V Podcast and Doctor of the Dead:
---
Comments[0]
---
Sun, 23 March 2014
SciFi Diner Podcast: Listener Feedback Show Ep. 100 - George R.R. Martin Answers Our Game Of Thrones Conundrum; Almost Human Might Not Be Blade Runner, But Rocks At Moonlighting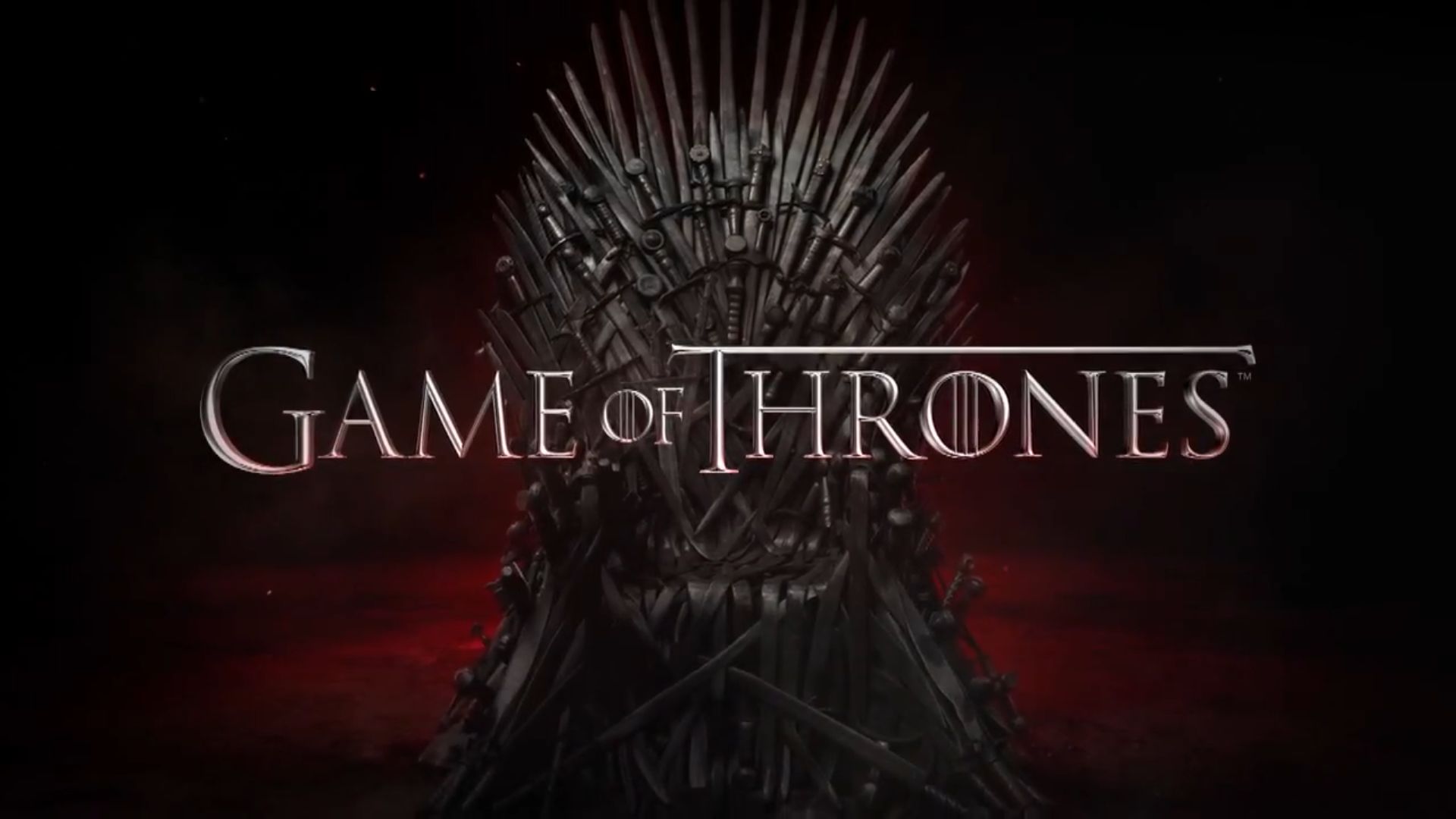 (Right click the image to save this episode to your computer)
A 2012 Parsec Finalist
Please call the listener line at 1.888.508.4343
Email us at scifidinerpodcast@gmail.com
or visit us on Twitter @scifidiner.
And check out our YouTube channel.
We are a part of the Chronic Rift Network of podcasts.
Tonight's Diners:Scott, Miles, & M.
---
Welcome to the Diner
If you have listened to the show for sometime, we would love to have you leave feedback on iTunes. We know not all of you use iTunes, but for those that do, it helps us become more visible. If you don't use iTunes, your feedback is still valuable. Visit our webpage at http://scifidinerpodcast.com and leave a comment on the show notes or email us at scifidinerpodcast@gmail.com We want to know what you are thinking about what we are saying and what shows you are watching.
Menu:
In tonight's show, we discuss the following: George R.R. Martin's responds to our Game of Thrones conundrum; more thoughts on Ron D. Moore's "Devolution of SciFi"; Almost Human might not be Bladerunner, but is perfect SciFi Moonlighting, the Walking Dead offers flowers, Marvel: Agents of S.H.I.E.L.D. continually gets better, and we share Paul and Storm's "Write Like The Wind."
---
Comments[0]
---